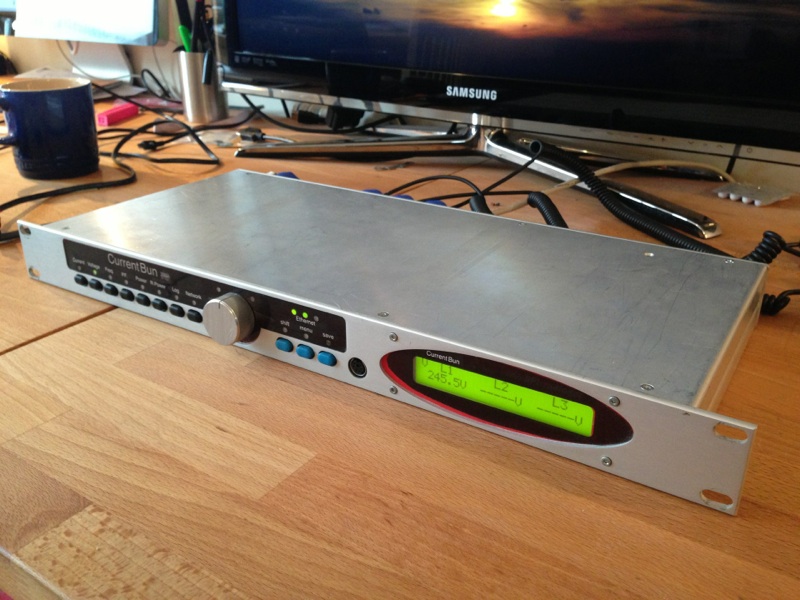 I have just sent for fabrication some prototype PCBs for a new CurrentBun system. The idea is to report via RDM:
• Current RMS across three phases
• Voltage RMS across three phases
• Frequency, P.F.
• Local temperature to the unit
This first spin of the board has an 2500V isolated DMX port for RDM communication, a local display and interface for settings and readings and a real time clock / SD card socket so that readings can be logged locally.
The idea behind this unit is that you could use it to report current draw on a system remotely i.e. at your dimmers/distro from your desk, using the standard DMX infrastructure that you already have in place.
Lots of software to write!